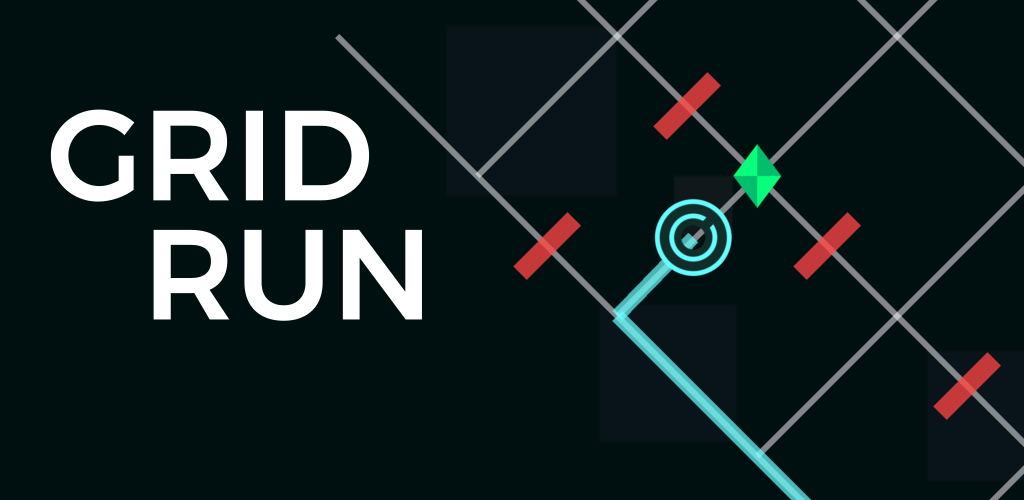 GRID RUN
First release! Done!
After way too much time sitting on this project, it's finally released.
Still there are some things that are not like I envisioned, I'll work on them. I will also work on adding more ball designs and cleaning up the current ones. I'm aiming for a more flat and clean design without many details. I'm also considering adding some ambient music.
Thanks.